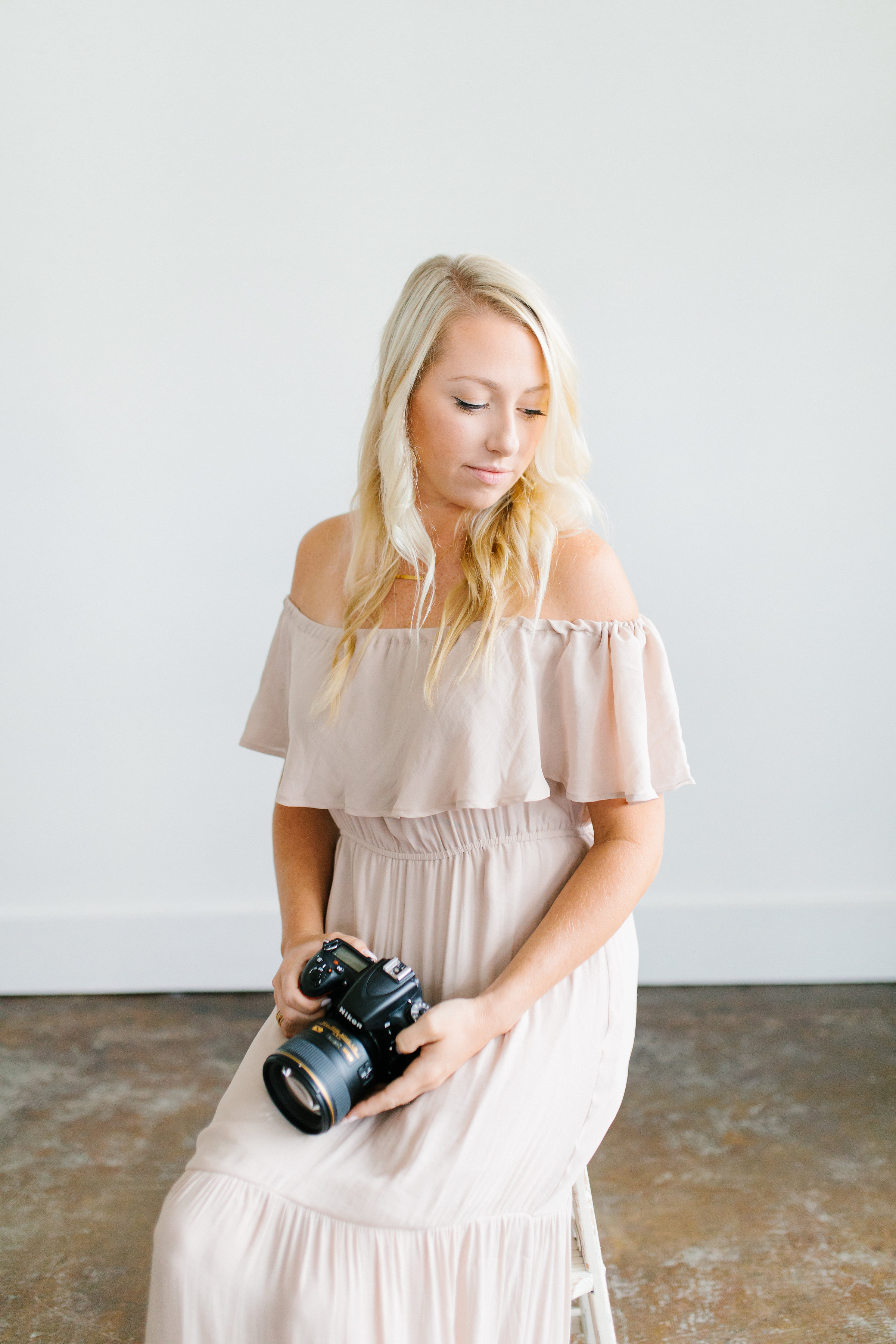 Natalie Imhoff is a natural light photographer, located in the North Texas area. She currently lives in Frisco with her Husband Ryan, and two boys, Braeden + Bayler.
With a keen eye for detail, Natalie takes a simple, organic approach to photos - highlighting the beauty of her subject[s]. She specializes in Families, Children, Seniors, Couples + Intimate Events. Most importantly, Natalie relates to her clients, making them feel relaxed and comfortable throughout their session. She believes in real people, real connections, and she believes in love.
Natalie shoots Nikon and has a film-like style to her images. Currently shooting both digital + film*.
Along with Photography, Natalie loves Coffee, Flowers, Paint Chips, Golden Retrievers, Event Styling + Interior Home Design
Photo by Emma Rose Company :: South Bend, Washingon